Responsible and Sustainable Business
SUSTAINABLE AND RESPONSIBLE BUSINESS
As the largest upholstery business in the UK, we are conscious that we have the opportunity, and the privilege, to lead in many areas, including sustainability, inclusion, and diversity, as well as supporting the customers and communities in which we live and work.
Our achievement this year
Our People:
We believe attracting, developing, and retaining colleagues from a variety of backgrounds with the right skill sets and mindset is crucial to the success of the business.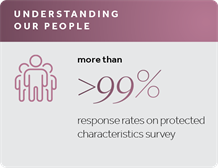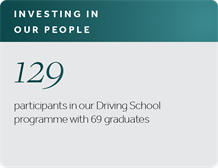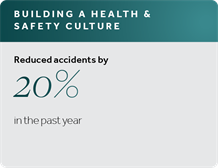 Our Planet:
We are committed to reducing our environmental impact and our carbon footprint to reach Net Zero by 2040.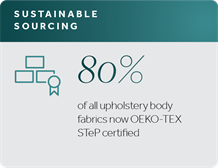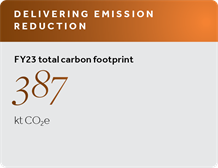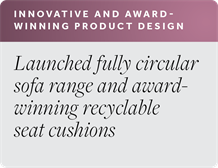 Our Customers and Communities:
Customers are at the heart of our business - in our core values, how we shape our operations and, in many ways, how we measure our success. Their feedback helps define our priorities, both today and in the future. We are also proud to be part of hundreds of communities across the UK and we are committed to helping each community thrive.