Our sustainability data and metrics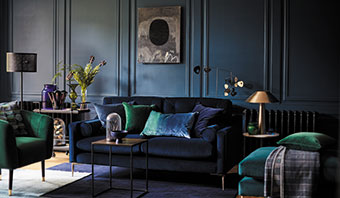 Download Annual report and accounts PDF Our Annual Report is our principal sustainability report. See also ESG Reporting centre
for further disclosures.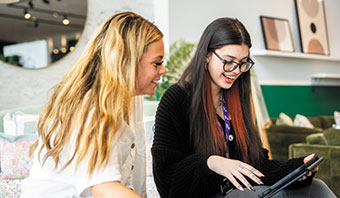 Download Basis For Reporting PDF We are dedicated to providing reports on our sustainability performance throughout our business and, wherever feasible, our extended value chain.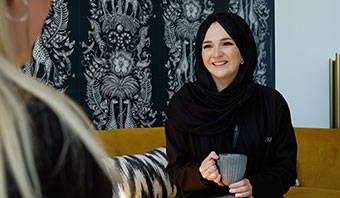 Download Independent Assurance PDF Assurance is a key driver of continuous improvement in our performance and the quality of our sustainability data.