Our management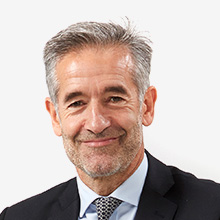 Ian Filby
Chief Executive Officer

Ian Filby joined DFS in September 2010 and has 35 years of retail experience, primarily at Alliance Boots, where his most recent roles were Retail Brand Development Director and Trading Director.
Until January 2010, Ian was also Interim Chief Executive Officer of Nectar, the UK's leading coalition loyalty programme. He is also currently non-executive Chairman of Shoe Zone plc and is a member of the British Retail Consortium Board, and Chairman of the British Retail Consortium Policy Board. Ian has an MA (Hons) in Chemistry from Cambridge University.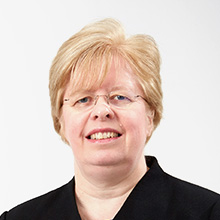 Nicola Bancroft
Chief Financial Officer

Nicola Bancroft has 28 years of experience in the retail sector.  
She joined DFS in January 2013 from Alliance Boots where she held a series of senior finance roles, latterly Commercial Finance Director and Retail & Transformation Finance Director.  She has a BA (Hons.) in Accounting and Finance and is a fellow of the Chartered Institute of Management Accountants.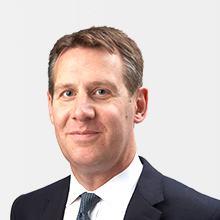 Nick Collard
Chief Commercial Officer

Nick joined DFS in 2015 to lead our product and range management activities, including responsibility for our manufacturing and buying operations.

Prior to DFS, Nick was at Morrisons Supermarkets where he was a member of the Executive Board and held senior positions in the commercial and marketing teams. His background includes highly relevant experience in vertically integrated supply chains, international sourcing and product and brand development, having worked at Boots, L'Oreal, Mars and Sainsburys. He is a Non-Executive Governor of Nottingham Trent University and has a BA (Hons) in Business Studies from Portsmouth University.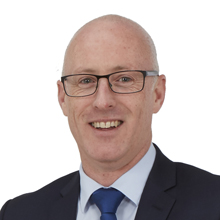 Scott Fishburn
Chief People Officer

Scott joined DFS in March 2016 to lead our people agenda, including employee development and creation of a leading employee experience.

Prior to joining DFS, Scott held director level roles at a range of leading consumer organisations, including Vodafone, Game Group, Calvin Klein Brands and Somerfield. In addition to his HR responsibilities, Scott also Chairs our Reputational Risk Committee and has executive responsibility alongside the Executive Committee for health and safety, procurement and our corporate responsibility agenda. He is a Chartered Fellow of the Chartered Institute of Personnel and Development (CIPD).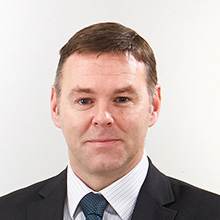 Tim Stacey
Chief Operating Officer

Tim Stacey joined DFS in 2011 and has responsibility for our Store, Online, Supply Chain,  IT, Property and Business Development activities, including leading the omnichannel transformation of the business.
Tim also led the acquisition, integration and development of Sofa Workshop and Dwell. Prior to DFS, he spent 12 years working for Alliance Boots, where he was Multi Channel Director responsible for Boots.com and introducing Order and Collect. He was also Commercial Finance Director and is a qualified Chartered Accountant, having trained with KPMG.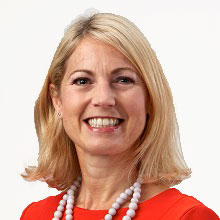 Toni Wood
Chief Marketing Officer

Toni joined DFS in 2016 to lead all of our marketing operations, including responsibility for customer insight and direct marketing development
Prior to joining DFS, Toni was at Whitbread plc where she was Global Brand and Digital Director for Costa Coffee. In addition to her broad marketing expertise, Toni also has extensive experience of category management, retail operations and innovation gained through senior roles at Jordans Ryvita, Gillette, P&G, Britvic and Sainsbury. Toni has a BA (Hons) in Retail Marketing from Manchester Metropolitan University and Diplomas in Digital Marketing from the Charted Institute of Marketing and in Business Administration and Management from the University of Nottingham.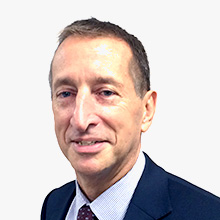 Keith Baker
International Director

Keith Baker is a member of our International Executive Commitee.  He has 36 years' experience in the retail sector and joined DFS in 1992 having spent nine years with retailer Sears plc.
Keith has a B.ED from Birmingham University College of Education. Keith has worked extensively within the stores network, spending approximately 10 years as Retail Operations Director (South). From 2012, Keith has worked on/led the new store opening programme, initiated the CDC programme and is currently leading the DFS International expansion programme in the Nethrlands and Spain.