DFS is the leading upholstery retailer in the UK – passionate about making and selling high quality, great looking sofas since 1969.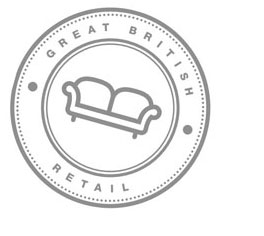 At DFS, we have almost 50 years of experience in designing, manufacturing, selling, delivering and installing an extensive range of sofas and other upholstered and general furniture products.
Our products are complemented by our market-leading interest-free credit offer, British Standards accreditation, long-term guarantees and comprehensive after-sales service.
Through our broad core DFS product range, together with our premium branded partnerships and our subsidiaries Sofa Workshop and Dwell, we really do offer a sofa for everyone.  
Our heritage and focus make us the clear UK sofa experts, with a share in the segment greater than our next four specialist competitors combined. Through our scale, specialism and in-house manufacturing expertise we are able to offer our customers an unbeatable combination of great products, great service and great value.